Expert services
established in 1947
Consultation and Valuation
Consultation
Purchasers of rare instruments and bows turn to Hans Weisshaar for advice and expert opinion. We serve musicians, investors, private collectors, music schools, foundations, art institutions, and insurance companies. For more information, please contact us by telephone or email.
Valuation for Insurance Purpose
We provide valuations for violins, violas, cellos and bows, giving accurate replacement value for insurance purposes. You may be asked to leave your instrument or bow for a preliminary examination to determine if a full, written valuation can be issued. Valuation services will be undertaken at our discretion, only if we believe a proper report can be provided.
Fees are based on the value of the instrument, as follows:
Minimum: $125
$10,000 – $100,000 $250
$100,000 – $250,000 $350
$250,000 and above $450
An insurance valuation update with no change of ownership or address will be issued for $95.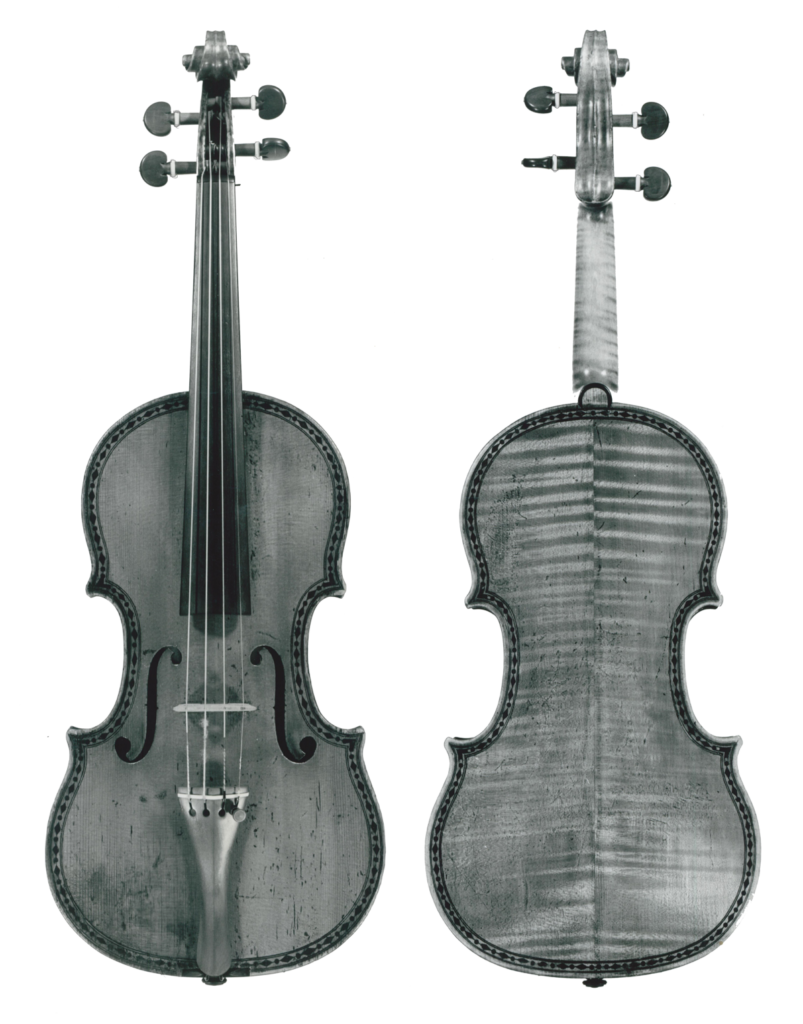 From the Hans Weisshaar Archive:
Violin by Nicolo Gagliano in Naples, 1773