Master Violin Maker, Expert & Restorer
Georg Eittinger, Master Violin Maker
Georg Eittinger has spent over 30 years in the violin trade and is respected for his expertise and unique talent in restoration and conservation of rare antique violins, violas and cellos. A graduate of the German State School of Violin Making in Mittenwald, Eittinger holds the German Master Craftsman Diploma (Geigenbaumeisterbrief). He has held senior positions in the restoration departments at Peter Benedek Geigenbau in Munich, Edward Withers Ltd. and J&A Beare in London and Dallas, and Hans Weisshaar in Los Angeles. In 2004, Eittinger acquired the Hans Weisshaar company in Los Angeles.
He has performed countless restorations on well-known instruments. These include N. Amati, brothers Amati, A. Gagliano and all members of the Gagliano family, G. B. Guadagnini, A. Stradivari, A. Guarneri and all members of the Guarneri family, N. Lupot, J. Stainer, G.B. Rogeri, F. Rugeri, D. Techler, D. Montagnana, G. Grancino, G. Gabrielli, F. Goffriller, N. F. Vuillaume, J.B. Vuillaume, S. Seraphine, J.F. Pressenda, H. Fagnola, J. Rocca, S.F. Sacconi, members of the Klotz family, Balestrieri, G.B. Ceruti, B. Banks, members of the Forster family, members of the Hill family, members of the Gand & Bernardel family,  and many more.
He builds new instruments as well as replicas of rare Italian violins and cellos on commission.
For information on original Eittinger instruments, please click the link below.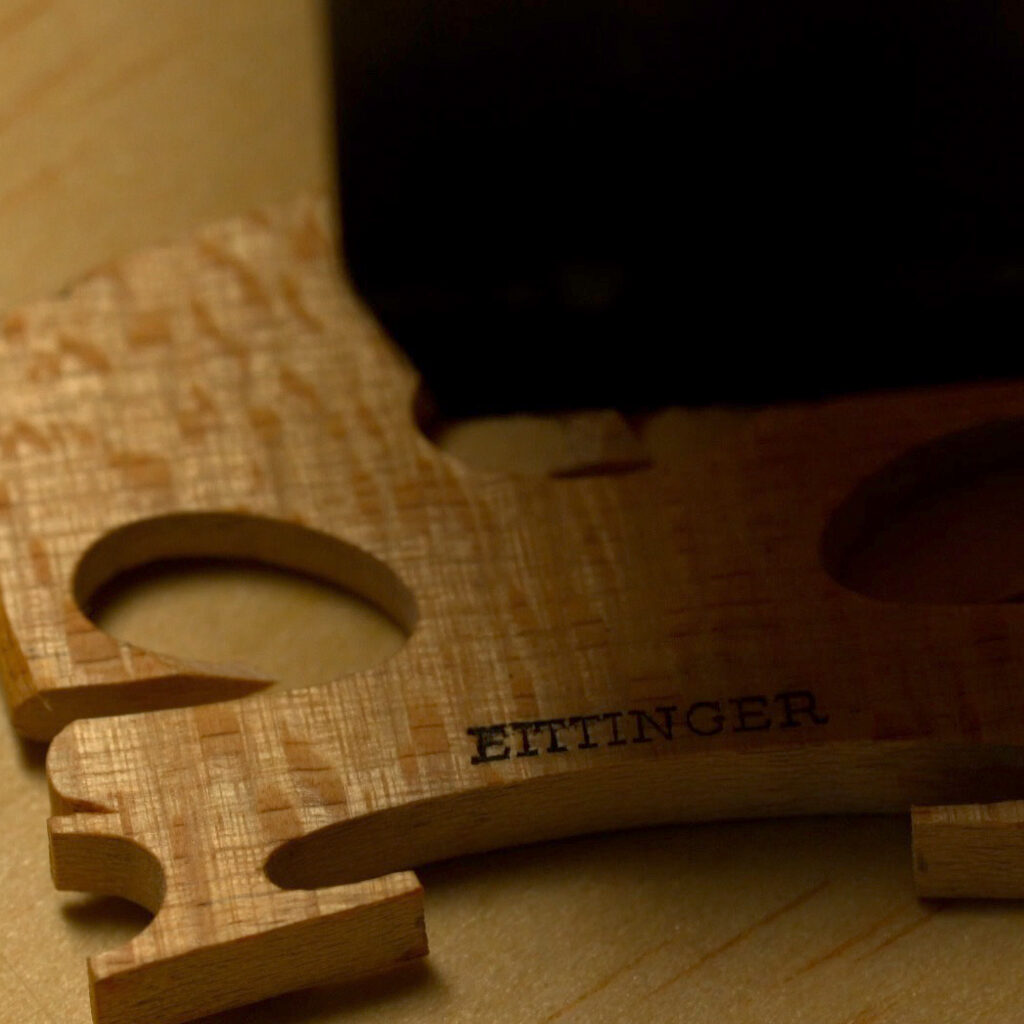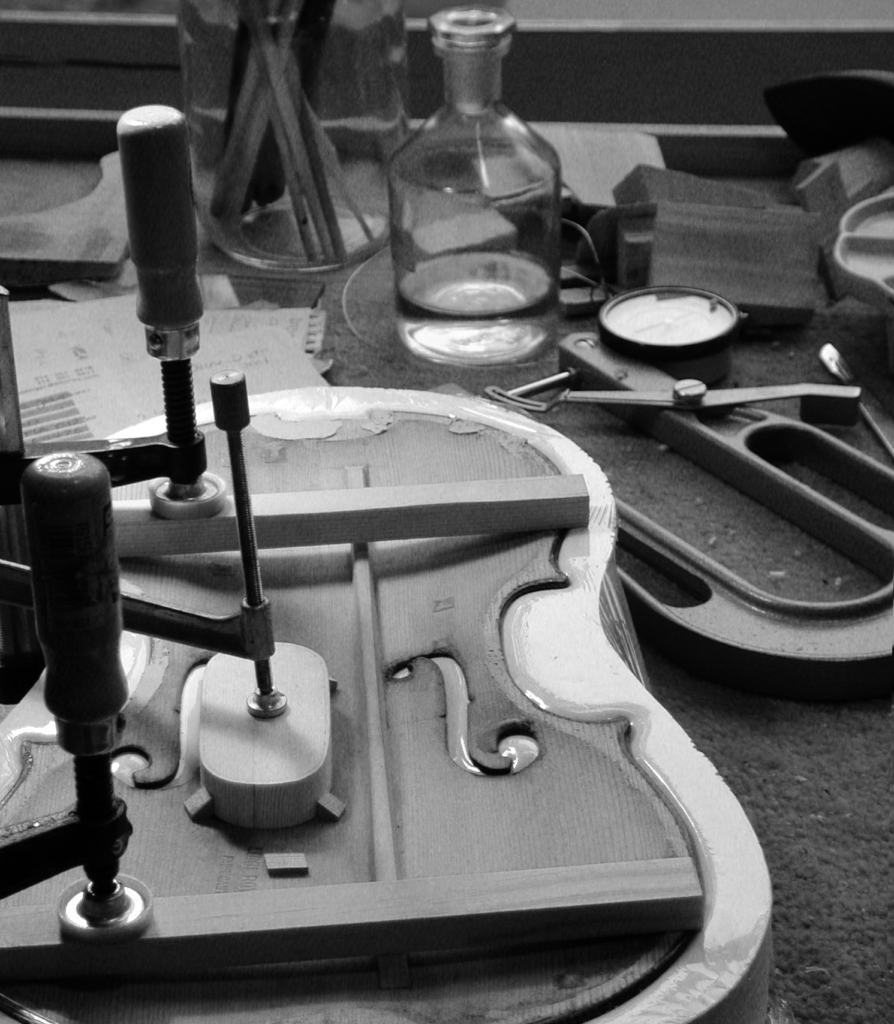 Tradition in a Contemporary World
Georg Eittinger continues the legacy of meticulous standards at Hans Weisshaar, from honoring the methods and craftsmanship of antique instruments, to the development of advanced restoration techniques, to training and mentoring young violin makers from around the world. 
Eittinger teaches the hands-on Weisshaar Restoration Course for professional violin makers in Mittenwald, Germany and Cremona, Italy. He lectures and writes articles on the art of violin making, restoration, and the violin trade.
Since 2016, the company has been located in San Marino, home to the Huntington Library, Museum, and Botanical Gardens, northeast of downtown Los Angeles. 
Restoration, Film
G. Eittinger, scroll restoration, neck graft
G. Guarneri del Gesu, violin
Restoration, Film
G. Eittinger, front, rib and scroll restoration
Restoration, Film
G. Eittinger, cast making, front, scroll restoration
A. Stradivari 1729 violin
Hans Weisshaar Archive, Film
Jack Benny visiting Hans Weisshaar